Custom Search
Healing Hands Of Light


Author: Lady Isis (all articles by this author)
Published on: March 30, 2001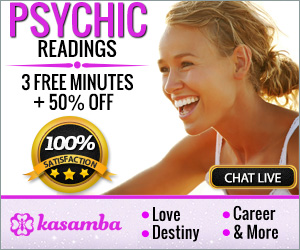 I have been guided to send this forth  . . .Please, I am told it is VERY IMPORTANT do not alter this message in any way send it as is.
***********************************************
I would appreciate feed-back of your experiences. I am told by Archangel Michael and Mother Earth it is very important for me to receive feed-back.
This energy sent forth will release fear, depression, pain, physical healing can take place . . . anything that is needed by the individual receiving it. Many miraculous healings have taken place by people following these directions.
 *************************************************
Lay the palm of your hand upon the screen of your computer . . .  I Isis, hereby send forth love and healing Light to all who receives this message. Feel the Light from the Creator!"
 In the service of the Creator,
 Isis
Get your Roland Garros tickets today and don't miss the action, thrill and excitement of one of the most important events in the world of tennis. Visit Paris, see the best tennis players live compete to win a Grand Slam title and be a part of history. You never know what tennis is really is until you see the best live in action, diving for every point.
Originally published in Project X Newsletter #54

Our sponsors are Poker Room Reviews & Poker Promotions and UniWeb - web site building

Project X: 1994 - 2021