Custom Search
A Call to the Readers


Author: Lady Tia (all articles by this author)
Published on: January 19, 2001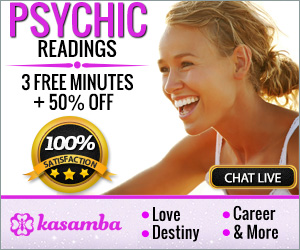 Hello, readers of the PX newsletter:
There seems to be a bit of deadlock on the cybernetic expansion. I know there are at least some of you out there who have questions which have gone unanswered. I, myself, have such questions, and I know I would be thrilled to find answers to them. Well, in case you're still unaware of what's going on in the offshoots of Project X, here's a bit of food for thought.
The Chosen has a Question and Answer forum which aims to cover matters of paranormality, spirituality, and just plain weird. The following can be found at
http://www.geocities.com/nightwg/qaforum.html
For those of you who fancy understanding for your dreams, there is also a forum for that as well. Its aims are for the understanding and shedding of light on any sort of dreams. It can be found at
http://www.angelfire.com/electronic/cymorilm/dream/dreami.html
Seeing as how our chat has gone a bit topsy turvy lately, it leads me to believe either our readers and contributors are bored of the chat, or don't have any time to attend. We can only revive the chat if people attend and contribute, instead of not attending at all. For information on the X-triad weekly chat, please go to
http://www.users.drak.net/xtriad/chat.html
Community X has been moved, and is still in the process of reconstruction. However, most of it can be viewed at
http://www.angelfire.com/weird/sisterx/
I know you all have things in your lives that deter you from finding answers to your questions, but I must urge you that we shall never know what might have been, if we don't at least try.
Thank you for your time.
Blessings,
LadyTia.
Originally published in Project X Newsletter #52

Our sponsors are Poker Room Reviews & Poker Promotions and UniWeb - web site building

Project X: 1994 - 2020