Custom Search
Deal with the Devil


Author: Rami A.Q. (all articles by this author)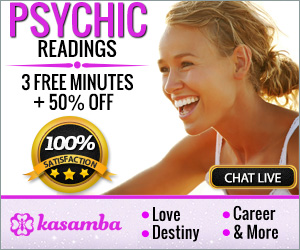 The year is 749 BC, In Persia a revolution changes the reign.
A new reign comes to power, this new reign called "The Abasian".
Our story begins 16 years before the revolution in the capital city of Persia (Iraq today).
In Baghdad a baby born to a very poor family, this family also was homeless.
The father of the baby named him "Ahmed".
The same day that Ahmed was born, Ahmed's father had a special dream.
In this dream the Devil and the God talked with Ahmed's father.
The Devil offered an infinite richness for exchange for his son Ahmed, the Devil wanted that Ahmed will be the ruler of Persia and the Abasian.
The God offered a life in heaven for exchange for his son Ahmed, God wanted that Ahmed will be an angel, an angel who will protect Baghdad from the Abasian.
The father accepted the offer that the Devil offered.
Ahmed was taken from his family and educated by the Devil in hell.
16 years later...
Ahmed grew and became a strong, smart and crafty man, the Devil explained to Ahmed his mission in his life.
The Devil sent Ahmed to his family, Ahmed's family welcomed him in happiness.
Ahmed become friends with the most radical people in Persia.
Ahmed convinced his friends that he and them can make a revolution.
Ahmed gained power and support, he was ready to start his mission.
One year later...
Ahmed had a dream:
The Devil appeared to Ahmed, the Devil sad: "Tomorrow you will be the ruler of Persia, you will attack the royal palace and you will kill the king and all the royal family. Then you and your people seize the power."
Ahmed executed all the things that the Devil told him to do, and he became the ruler of Persia.
More articles about literature

Our sponsors are Poker Room Reviews & Poker Promotions and UniWeb - web site building

Project X: 1994 - 2022