Custom Search
Quote of the day


Published on: December 25, 1998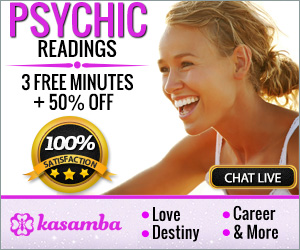 Today we have a battle of opposite quotes, concerning the Future:
Your servant here, he has been told
to say it clear, to say it cold:
It's over, it ain't going
any further.
And now the wheels of heaven stop,
you feel the devil's riding crop.
Get ready for the future:
it is murder.
- Leonard Cohen, "The Future"
********* VS *********
I am hunted by the future
Will the future be my past?
Or is time a fade out picture
Of my everlasting cast?
Love is phasing
Love is moving
To the rhythm of your sight
I get closer
To the crossing point of light
- Enigma, "Prism of Life"
It is up to You to decide and vote what outcome you prefer.
Originally published in Project X Newsletter #4

Our sponsors are Poker Room Reviews & Poker Promotions and UniWeb - web site building

Project X: 1994 - 2022