Custom Search
The List of the Stones


Author: Alexander Aldarow (all articles by this author)
Published on: December 25, 1998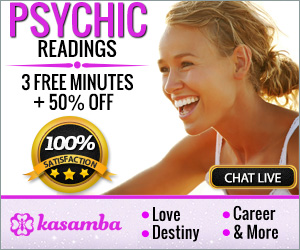 As promised, we are publishing a short list of stones and their qualities.
* Quartz Crystal: use it to succeed in Astral Projection, Healing/Health, Magickal Power, Protection, Psychism.
* Jasper: keep it to gain Wisdom, Sexual Energy, Protection, Peace, Wealth/Prosperity, Love,  Beauty, and for Exorcism.
* Amethyst: to help you with Courage, Dreams, Fidelity, Happiness, Healing/Health, Legal Matters, Love, Meditation, Wealth/Prosperity, Peace.
* Lepidolite: is for Spirituality, Protection, Banishing Nightmares, Luck.
* Tiger's Eye: will energize you toward Beauty, Courage, Divination, Employment, Gambling, Invisibility, Luck, Physical Energy, Protection.
* Bloodstone: supports you by Physical Strength, Wealth/Prosperity, Legal Matters, Invisibility, Exorcism, Healing/Health, Business Success.
* Moonstone: aids you in Dieting, Divination, Love, Sleep, Protection.
Disclaimer: Project X is not responsible for any unwanted or unexpected outcomes of incorrect use of the stones, either as a result of misunderstanding of the list's contents, or any error in the list itself. In other words, if you wished for sexual energy, but instead you won a million in a lottery -- well, tough! :-)
Also, there are more stones and more qualities, if you'd like the complete list, e-mail us.
Originally published in Project X Newsletter #4

Our sponsors are Poker Room Reviews & Poker Promotions and UniWeb - web site building

Project X: 1994 - 2022