Custom Search
The End of the World


Author: Michelle (all articles by this author)
Published on: July 26, 2000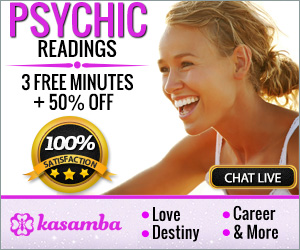 The angel, saint, or savior
has come to save the day,
or merely warn us;
it's time to pray.
Go back through time
and learn from the past.
The end is the beginning
and it's coming fast.
Lessons learned,
yet never applied.
It was us,
to whom the devil lied.
If no good exists,
is it worth living?
All is taken.
No one is giving.
Have faith in goodness.
Turn on your light.
Those to be saved
are those who shine bright.
Fading away into darkness,
not what I have in mind.
To not see the end coming
you'd have to be blind.
The murders and stealing,
all the corruption.
Is it hard to see,
it's leading to destruction?
Get your Roland Garros tickets today and don't miss the action, thrill and excitement of one of the most important events in the world of tennis. Visit Paris, see the best tennis players live compete to win a Grand Slam title and be a part of history. You never know what tennis is really is until you see the best live in action, diving for every point.
Originally published in Project X Newsletter #42
More articles about literature

Our sponsors are Poker Room Reviews & Poker Promotions and UniWeb - web site building

Project X: 1994 - 2022