Custom Search
Old Mother Shipton's Prophecies


Author: Mark Andrews (all articles by this author)
Published on: July 26, 2000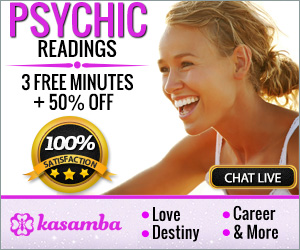 (this was forwarded to us by Mark Andrews, as a follow-up to the Third Secret of Fatima)
Hello Alexander,
I really believe that there is much more to the Third Secret Prophecy than we were given on Monday.
I also feel that the attached prophecy comes closer to the message of the Third Fatima Prophecy.
Thank you for doing such a wonderful job with the newsletter!
All Blessings,
Mark
----------
Here are some interesting prosaic (not Prozac) predictions from the famous British prophetess, Mother Shipton.
Her style is a lot like that of Nostradamus in that she delivers her predictions in a poetic style. I think they're a little easier to understand than those of Nostradamus... I suppose partly in the fact that they do not have to be translated from French.
Most interesting to me is that a Renaissance woman could have such a pronounced vision of the arrival on earth of an extraterrestrial space craft.
"Klatuu, barata nictou."
Mark
----------
From UFOTruth mailing list - http://UFOTruth.listbot.com :
"And before the race is built anew
A silver serpent comes to view
And spew out men of like unknown,
To mingle with the earth now grown
Cold from its heat and these men can,
Enlighten the minds of future men"
To intermingle and show them how,
To live and love and thus endow
The children with the second sight
A natural thing so that they might
Grow graceful, humble and when they do
The Golden Age will start anew"
Originally published in Project X Newsletter #42

Our sponsors are Poker Room Reviews & Poker Promotions and UniWeb - web site building

Project X: 1994 - 2022