Custom Search
Brain Wave Diary


Author: Doug Lewis (all articles by this author)
Published on: December 24, 1999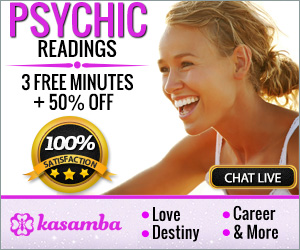 "Brain Wave Diary" (1999-11-25)
Wealth is having no Timepieces!
I will talk to myself for a while! You may listen if you wish.
When I was very young we stayed with my grandparents who were very poor. Grandpa was on permanent disability from having black lung from working in the underground coal pits all his life.
I had not met my dad yet - for he was very crippled from the war and was in hospital from before I was born. My mom tried to work as best she could at odd jobs but it was hard to make ends meet.
There was not a watch or a clock at grandpas house for he could not afford such luxury. Later in life I offered him a small cheap clock.
He refused it!
He said, "I know when it is time to wake up, go to bed, eat and to do what it is I want to do. One day you may be rich enough that you can afford NOT to have clocks or watches around your place."
It took more than 20 years before I understood what he meant.
Without a timepiece he had time. I am surrounded by the time but have none for myself!
Oh, that I will ever be as rich as grandpa! *LOL*
Respectfully submitted by Doug Lewis (AKA) WaveWarrior, WW to my friends *VBS*
@ the site for sore eyes http://bigwave.ca/~doug_lewis
With Love Light and LAUGHTER!
Originally published in Project X Newsletter #28

Our sponsors are Poker Room Reviews & Poker Promotions and UniWeb - web site building

Project X: 1994 - 2022