Custom Search
A Message from Elijah's Meditations


Author: Elijah (all articles by this author)
Published on: December 24, 1999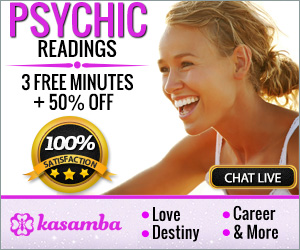 When one contemplates his own mortality, and death is an option, then death will prevail. But, if LIFE is the only option, will not LIFE prevail all the more? Then shall be brought to pass the saying that death is swallowed up in victory. WE DO have that 'victory', if we hold fast to that we have.
For this corruptible must put on incorruption and this "mortal" MUST put on immortality. So when this corruptible shell have put on incorruption, and this "mortal" shell have put on immortality, again, THEN shall be brought to pass the saying that is written, death IS swallowed up in "victory".
But if the Spirit of him that raised up Jesus from the dead dwell in YOU, and it DOES, he that raised up Christ "from the dead" shall also quicken your "mortal" bodies by the Spirit that dwelleth in you and you, that were sometimes alienated and enemies in your mind by wicked works, yet NOW has he reconciled in the body of his flesh through death, to preset you holy and unblameable and irreprovable in his sight.
Originally published in Project X Newsletter #28

Our sponsors are Poker Room Reviews & Poker Promotions and UniWeb - web site building

Project X: 1994 - 2022