Custom Search
New Competition: The Poet of the New Millennium


Author: Alexander Aldarow (all articles by this author)
Published on: December 24, 1999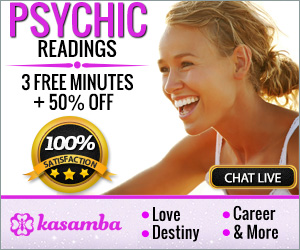 I am starting the new Millennium with the newest competition, the Contest for The Poet of the New Millennium. This contest will serve as a thread, connecting and reaching from the passing century to the next one. You, readers, are welcomed to send us your creations of spiritual poetry. This time both the poet, who will get the most of votes, and a voter, who will be randomly drawn, will receive prizes, courtesy of Project X. All of you, of course, can vote for your favorite poem, but only when their list will be completed. I have a sincere favor to ask - please choose you poem carefully and seriously; in case you don't recall it, links to our previous archived issues or other webpages will be supplied.
Here are the entries for the poetry contest so far:
1. Aldarow - "No Traces" - issue # 25
2. Judith - "Angel Sword" - issue # 27
3. Night - "The Chosen / I must go west..." - Project Y Sections
And now, to the contestant number four, Rinor Zidran
I can still dream
I can still dream
At night, when it's cold
Tonight, as I was told
From behind I can hear him
Shouting at me
But I know where I want to be
And so I go
Pass the sand
See another land
I can still dream
At night, when it's cold
So I was told
I can still hear him at the back
Shouting at me
Still, I know where I want to be
After night came the day
I can still dream here in the sand
Even if it's another land
No one is shouting now
No one is here right now
I feel cold
Remember what I was told
Yes, I can dream
When it's cold
Everything is gone
But I'm still standing
I can feel the dawn
It's my soul that is landing
Eyes open
And there I see him
Tears in his eyes
A cross in his hands lies
I am not cold
I just wonder
Can I dream again
And I wonder
Who is this man?
To read more of Rinor's fabulous poetry, go to Art > Poetry and Prose.
Originally published in Project X Newsletter #28

Our sponsors are Poker Room Reviews & Poker Promotions and UniWeb - web site building

Project X: 1994 - 2021