Custom Search
Project Y Updates


Author: Alexander Aldarow (all articles by this author)
Published on: June 19, 1999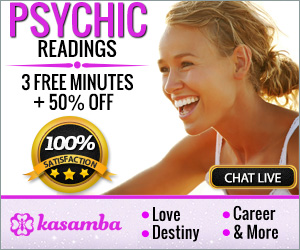 This is probably the most beautiful experiences I ever read! See for yourself, and let the atmosphere of those stories enfold you. Here is a teaser from the newest addition to Project , Judith's Section:
...The first night at my new campsite was quite. In dream I saw a circle, hand holding hand, with blue light spreading around the circle through our bodies, into our hands and passing continually around the circle. Then, as I broke the circle it closed behind me. I stepped into the center. Like the spokes of a wheel the energy came into the center, into me and like a transformer I sent it up into the sky and down into the earth. I woke breathless, like I had been hit by something huge...
Also, we have updated to most veteran Section, Tiamat's, with her recent dream visions. Your feedback on those will be welcomed.
Remember - there is always space for you to join Project Y. The URL is given at the bottom of the newsletter.
Originally published in Project X Newsletter #17

Our sponsors are Poker Room Reviews & Poker Promotions and UniWeb - web site building

Project X: 1994 - 2022