Custom Search
Mysteries in the Dune: Continued


Author: Rinor Zidran (all articles by this author)
Published on: May 22, 1999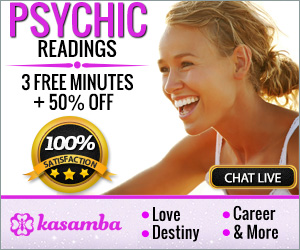 (continued from the last issue)
I went back to Aldarow's home, with the three papers in my hand and a lot of thoughts in my mind.
Aldarow translated what was written in the papers: two girls, who like to walk and seek for adventures in the dune, inviting some other person to join them if he wants to...
It was odd, as if me and Aldarow entered some kind of role playing game without being aware to that... as if we were drawn to it, and we were.
We tried to analyze it, see how it all might have started, the names of the two girls was written in those papers, but we didn't know them. After thinking it over, we decided to continue and watch for progress, we knew it was not a joke; we guessed that the girls were teenagers (according to those papers). It was time to see what was happening here... and how exactly...
To be continued...
Originally published in Project X Newsletter #15

Our sponsors are Poker Room Reviews & Poker Promotions and UniWeb - web site building

Project X: 1994 - 2022