Custom Search
Paranormal on the Web: Additional Experiences


Author: Alexander Aldarow (all articles by this author)
Published on: April 25, 1999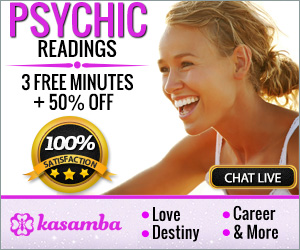 Today we present to you another website that besides our Project Y deal with personal paranormal experiences:
1) Paranormal Confessions (http://www.geocities.com/Area51/Vault/6071/).
2) Other Plane: Paranormal Encounters, Alternative Healing, Treasure Hunting, Treasure Hunting Myths, Dowsing, Extraterrestrial, Ancient Myths (http://www.otherplane.com/).
3) Mark Beard's The X Files (http://members.aol.com/markbeard/xfiles.html).
4) After-Death Communication (http://www.after-death.com/).
Also, the paranormal download of the month, as widely discussed on alt.out-of-body, is:
BrainWave Generator (http://www.saunalahti.fi/~noromaas/bwgen/doload.htm).
Originally published in Project X Newsletter #13

Our sponsors are Poker Room Reviews & Poker Promotions and UniWeb - web site building

Project X: 1994 - 2022