Custom Search
Aldarow retires


Author: Alexander Aldarow (all articles by this author)
Published on: April 25, 1999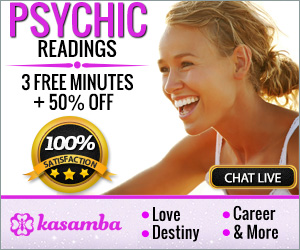 Farewell, dear friends!
This is Alexander V. Aldarow of Project X, announcing my temporary retirement. I am going to what is called a 'spiritual hibernation'. The idea is not originally mine, but I feel that it suits me at the moment. It seems more and more lately, that as we are entering the final stage of the Great Scheme, I am losing myself and desperately need a time off. Until now I was constantly helping most of you, endeavoring to answer every e-mail and request, and, of course, learning a lot, too. But I have to step aside now, to think things over, to take care of unanswered personal issues, to close a few circles of the past and make decisions when my mind is clearer and free from the overloading information nested on the Net, before 'all the Hell breaks loose'.
Therefore, I am withdrawing from the on-line activity. From now until the next notice all the correspondence, all the e-mails and ICQ messages will be forwarded to Rinor. Rinor Zidran is the current full time organizer of Project X. All the articles for Project X Newsletter, responses and additions to Project Y should be directed to Rinor. I am not intending to write to anybody, with few exceptions.
But I'll be back, my friends, not to worry. I will return 'when the stars are right'. Oh, one last thing, to James the Unknown and the Logical - you're wrong, you've completely misunderstood our intentions and messages.
Blessed Be, God Speed and may the Light embrace you all. I hope you can understand and forgive me...
Originally published in Project X Newsletter #13

Our sponsors are Poker Room Reviews & Poker Promotions and UniWeb - web site building

Project X: 1994 - 2022