Custom Search
Opening words


Author: Rinor Zidran (all articles by this author)
Published on: April 25, 1999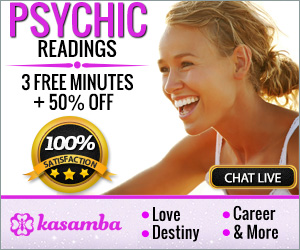 Dear Friends.
I would like to open this week's newsletter by telling you all to be strong and hold together. We are all sorry of what had happened at Denver this week, we all feel the pain, it was truly a shocker, something not of this time, something that belongs to fifty or sixty years back. As I opened the morning paper that day, that was on the front page even here, in Israel, and said loud and clear, "13 killed in Denver". I read the story, felt the tears in my eyes, and from that moment nothing was important anymore. Not the money, not the grades, we should be grateful for living, and we also should ask ourselves some questions. Where do we stand? One year before the 2000 and the signs from fifty and sixty years back still exist. We should be strong and powerful, hold on as the chosen ones, and let nothing get in our way, not even this.
I would like to thank all the people contacting us all along, sending their experiences to us, you are all welcomed to the circle of life, any advice, suggestion, experiences you have are welcomed and will be published.
I would like to thank Alexander Aldarow for helping me along, as well as you all, and I wish you all only the best in life. To Aldarow: I wish you finding your true path, we will all support you.
On behalf of Project X... Stay aware, be strong, complete the circle we've created, I would like to dedicate this first newsletter I edit to all the people in Denver and the world who still believe in the universe, and... didn't lose their faith.
Rinor Zidran.
Originally published in Project X Newsletter #13

Our sponsors are Poker Room Reviews & Poker Promotions and UniWeb - web site building

Project X: 1994 - 2022