Custom Search
Entering the Seventh Sun - The Mayan Year of 10 MANIK


Author: Aluna Joy Yaxk'in (all articles by this author)
Published on: February 25, 1999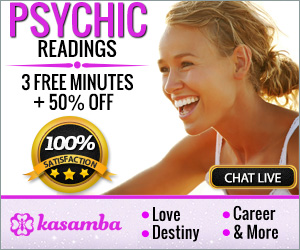 (from the Time Travel Newsletter)
If there was any doubt that this year would be a year of change, the last few weeks has put an end to all doubt. The time between Winter Solstice and Spring Equinox leaves nothing the same. In this Mayan Year of 9 IK, the winds of change have blown though our lives like a tornado, nearly taking our breath away with the swiftness of its intensity. This past year has lived up to all we expected it to be. Many are on completely different paths. Others have lives which are radically altered. Now with a newly aligned path in front of us, filled with a clarity of vision, activated by the compounding challenges of the year, it is time to take command of our destiny. The universe and our spirit are asking us to DO IT NOW. There is no more time to practice or meditate on it. It is time to BE IT - DO IT, and LIVE IT.
This Spring Equinox, first sunrise for the new year (March 21, 1999), may very well be the turning point we have been waiting for. We can certainly feel the building pressure of transformation. Centered between two full moons, the entrance into the Maya New Year of 10 MANIK will be a year of transformation, healing, and most of all, the ability to manifest our souls' desires. The two full moons, March 1 and March 31, will not happen again until 2018! This Mayan year will also take us into the Gregorian year of 2000. So now more that ever before, the universe is asking us to be of clear intent. We are going to manifest exactly what we have been preparing for. Do you know what YOU want to manifest for the next year and the next millennium? Now is the time to really know yourself and your heart.
Because of this auspicious time in our history, preparation is everything. What we experience will be in direct portion to the effort we put into creating Heaven on Earth. The weeks heading up to the Equinox and the weeks following it are a very special time where our thoughts and souls' desire are empowered for the next year and the next 1000 years! How we spend the days just prior and the few days past Mayan New Year will be the anchor, the foundation stone for our next millennium.
Originally published in Project X Newsletter #10

Our sponsors are Poker Room Reviews & Poker Promotions and UniWeb - web site building

Project X: 1994 - 2022