Custom Search
Nostradamus and 1999


Author: Alexander Aldarow (all articles by this author)
Published on: January 15, 1999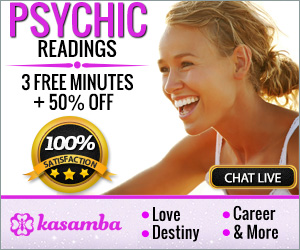 Nostradamus's "Centuries" need no introduction; by the way of double meanings, clues, metaphors and mythologic, astrologic and historical references Dr. Michel de Nostradam described events, wars, revolutions and plagues that are to come upon this world. Here is what he says about this year, according to some interpretations:
1999: a beginning of a new religion;
July 1999: an omen will appear in the sky above New York city, that will foretell the coming of a 'terrible' religious leader; at this month Jupiter enters Taurus, and begins his connection toward Saturn, which will be completed in Spring 2000. Nostradamus was aware of this combination to take place at the turn of the centuries;
August the 11th, 1999; a massive sun eclipse, that will affect the hearts of many. The eclipse is indeed going to happen, according to astronomical calculations.
Many other things will take place during the 1999, but they are already in progress from the previous years. Rest assured that this year won't be an easy one. On the bright side, all the Changes will be eventually for the better.
Originally published in Project X Newsletter #6

Our sponsors are Poker Room Reviews & Poker Promotions and UniWeb - web site building

Project X: 1994 - 2022