Custom Search
Mayan Landing 2012


Author: ThunderBeat (all articles by this author)
Published on: August 29, 2003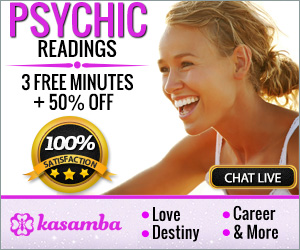 New Release!
This World Beat CD takes you to the Ancient Maya lands. Tribal rhythms with ambient overtones activate higher dimensional waves. It is the Ancient Future. ThunderBeat received ancient music while in the Maya lands, bringing forth the ancient knowledge for the present and the future.
Didgeridoos, Flutes, Tribal Drums, Marimba, Rattles, Chimes, Bells, Vocals, Spoken Word, Chants, Keyboards, Guitar, Sounds of the Rainforest.
How does this new recording differ from other?
This Mayan CD is very different from my other solo CDs.
With Chakra Journey (Healing / Meditation CD) I used a lot of ethereal sounds and not much drumming. Chakra Journey is total activation of your Chakras. It's very healing and powerful. And with Fly High-TranceDance CD I used a lot more full drum set. This is a very fun and energizing CD.
I use a lot more hand drums and ancient sounds that I heard while performing ceremony in the pyramids. I have a heartfelt personal remembrance from the past with the Mayan lands. I also received many visions of their healing techniques with sound, ancient knowledge and color, which I captured on this CD.
CD Cover Art: Mayan Temple of the Sun - Edzna Mexico
Sample Music & Buy at:
http://www.ThunderVisionRecords.com
Originally published in Project X Newsletter #88

Our sponsors are Poker Room Reviews & Poker Promotions and UniWeb - web site building

Project X: 1994 - 2022