Custom Search
Brotherhood: The Hope and Goal of Mankind


Author: Tamara C. Moore (all articles by this author)
Published on: July 18, 2003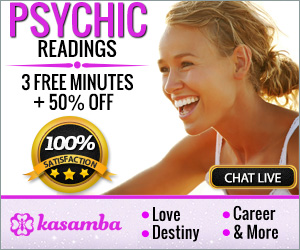 All is still in the great womb of the universe
     creation:  yet to be born
a godlike entity,
     consciousness to adorn.
     Out of the void,
spirit reaches like a flame
      an expression of deity
throughout the universal plane.
      Heavens come into being
fireworks in the sky
     sparks of divinity
throughout infinity fly
     the essence of godhood
astronomically separated,
     humanity is created
from the depths of the internal,
     an offered silent prayer
that mankind will search within himself
      for the unity we share
we were created from one...
      To the one we shall return
this is the teaching of truth,
     that all of us must learn;
for when it's realized in our heart,
     that each and everyone of us
is in fact a part
      fitting all together
to comprise a whole,
the pilgrimage of our soul
one thing always leads to another
     all that we do affects our brother
with godlike qualities in our daily lives
love and compassion in our mind
     thye unity of brotherhood
     the goal of all mankind....
If truth were witnessed,
     chains of then physical would be lifted
freedom unlike anything experienced
     from the whole is gifted
with truth in our hearts
     the future will begin
totally different outlook
     on what has always been
we'd touch upon reality
     for the very first time
unsheathed of all misgivings
     that mar mankind
the cycle of life,
     wandering as a lost soul,
the endless madness ceasing
      in unity as a whole....
Originally published in Project X Newsletter #86
More articles about literature

Our sponsors are Poker Room Reviews & Poker Promotions and UniWeb - web site building

Project X: 1994 - 2021