Custom Search
An Invitation to The Pagan Way Group


Author: Raymond E. Nieman (all articles by this author)
Published on: July 18, 2003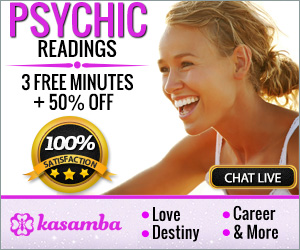 This Group has been founded to address the real issues facing Pagans in a today's world. This group is mainly a forum for those of any Pagan belief but is open to anyone. Our goal is to promote tolerance and understanding between each other and the mainly Christian Untied States. Our forum is here to express both the benefits, and concerns of our religious beliefs as they apply to the modern world.
Topics can include what the various forms of our religion are. It can also include the problems faced by us in everyday life living in this modern and complicated world. It can include chitchat or exchanging spells. Legal issues to a "What happened to me today". Topics can get heated at times, however, respect for other's beliefs is expected. Whatever topic is, it's welcome.
Rules are simple. No bashing somebody else's beliefs in this group. No bashing each other. No profanity. No Flaming. When a moderator says take it to e-mail or to the Debate Forum, that's where it goes. Keep the topics real. Discussions on problems were having and what types of things we believe in and practice are gladly accepted. Unacceptable conduct is not.
This Group is for the sharing of ideas on what we, as Pagan's must deal with in everyday life. This is not only a group about current events, but for those seeking factual answers to real questions about being Pagan and the practice of the Craft in general.
Our Website is located at http://groups.yahoo.com/group/the_pagan_way/
In Their Service
Rev. Sir Raymond E. Nieman DD HKOS
The Amber Adept
Owner - The Pagan Way and TPW Affiliated Groups
Originally published in Project X Newsletter #86

Our sponsors are Poker Room Reviews & Poker Promotions and UniWeb - web site building

Project X: 1994 - 2021