Custom Search
Opening Words


Author: Alexander Aldarow (all articles by this author)
Published on: May 30, 2003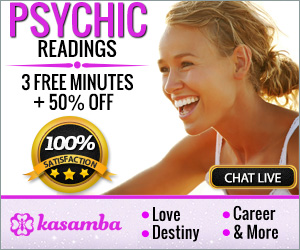 Dear readers!
Thank you for the uplifting words and compliments regarding our new website, http://www.ChosenOnes.net . And yes, I am aware that the design seems the same, it will change, too, very soon.
I would like to start this week's newsletter with words from Tamara Moore, who has reminded me why I have established Project X website in the first place:
"...I have been compelled by unknown sources to share a message with you and yours...
As the numbers increase,
of the Chosen Few,
We seek each other out,
In an attempt to renew,
Our battered earth, our fragile minds,
For the benefit of mankind
Today is the first day of the rest of my life and I will take my first steps with confidence and and utilize the opportunities before me."
Originally published in Project X Newsletter #85

Our sponsors are Poker Room Reviews & Poker Promotions and UniWeb - web site building

Project X: 1994 - 2022