Custom Search
The Goddess Dove


Author: Star Princess (all articles by this author)
Published on: March 7, 2003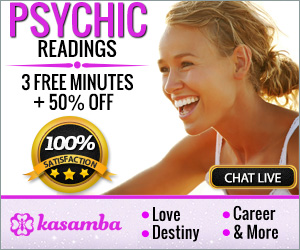 The Goddess Dove sings her song
 As high in starry sky she rests
 And beams of brilliance
 Encompass the land.
 In the song is a tear that melts
 And wafts away all sorrow;
 Men arise and rub their eyes
 To see the flash of stars.
 Across the heavens strides the Goddess
 And trails behind her, a Light.
 Men look aghast and stumble
 In stride and all else aside.
 Now they have seen a sign in the sky,
 A portant of things not known;
 They awake and look in new birth
 Upon a wonder long enshroud,
 For the Goddess Dove went far away
 With Her children of Light beams
 And entrenched Herself
 In a land of peace and great Love,
 Until the day should dawn
 When men should seek to destroy
 Their homeland planet of green
 And ride roughshod o'er all.
 When all seems lost and destiny o'er
 The Goddess arises and shakes Herself
 And descends in power and glory
 Her brothers to rescue as planned.
 2/23/89
Originally published in Project X Newsletter #82
More articles about literature

Our sponsors are Poker Room Reviews & Poker Promotions and UniWeb - web site building

Project X: 1994 - 2022