Custom Search
Opening Words - I Am


Author: Alexander Aldarow (all articles by this author)
Published on: September 21, 2002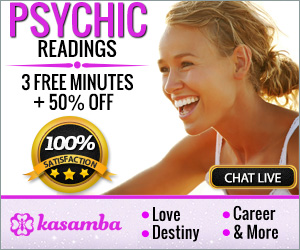 In response to my invitation to a new dialogue, I have received several e-mails, each telling a way to describe the "I simply am" or "I Am". That will be today's newsletter's main theme. Let us begin with two messages from my close friends.
--
Everyone in my life has their own opinion of what I simply am.
To my teachers, I simply am a gifted student,
though my gift is not a simple one.
To my family, I simply am the smart one,
though intelligence comes in all colors.
To my friends I simply am a mentor,
though I have much to learn myself.
To those who know me best I simply am unlucky,
though its the hardest times that teach me the most.
To strangers I simply am just another face,
though behind it lies a great philosophical mind.
To the ignorant masses I simply am misguided,
yet it is they who walk blindly.
To myself and the enlightened, I just simply 'AM'
Anonymous
--
Hi Alex
I wanted to send you a quick note after reading the newsletter.
I liked what you had to say about yourself. I've been sensing something different about you lately, like you are more detached than you used to be. Maybe I understand because I've been going through something similar.
Just as I was getting ready to write to you, I thought of something I'd read in Secret Native American Pathways. It had to do with getting emptied out, in order to become like a cleared out tube...... for what is higher to pass through.
Well it went something like that. And maybe that is what has been happening to me.
Finding myself in a dream type state a lot lately, with my eyes open..... with the knowing that about the best thing for me to do now is focus on the now.
Best wishes always,
Cheryl
---
Apologies and correction - in the previous issue, I have neglected to add the relevant link to Mark Andrews's "In The 'Face' Of Fear" article. My apologies to the author and the readers, and here it is:
http://www.cropcircleconnector.com/2002/Crabwood/crabwood2002a.html
Originally published in Project X Newsletter #78

Our sponsors are Poker Room Reviews & Poker Promotions and UniWeb - web site building

Project X: 1994 - 2022