Custom Search
Lydia Lukidis's Website


Author: Lydia Lukidis (all articles by this author)
Published on: July 19, 2002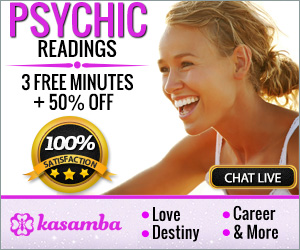 Cosmic greetings to all. My name is Lydia Lukidis and I am a jewelry designer for a company I created, LydiaLukidis.com. I derive inspiration from the angels, and through the artistic medium of jewelry, I deliver their messages of Light, Love, Ascension, and the new world to come.
Please check out my site at http://www.LydiaLukidis.com
Cosmic peace to all!!
Originally published in Project X Newsletter #76

Our sponsors are Poker Room Reviews & Poker Promotions and UniWeb - web site building

Project X: 1994 - 2021