Custom Search
Opening Words - Updates and Corrections


Author: Alexander Aldarow (all articles by this author)
Published on: July 19, 2002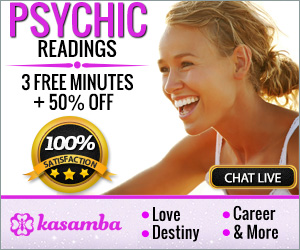 First of all, allow me to apologize for the long delay since the last message. My exams (both academical and spiritual ones) were/are time-demanding; add to that a few major changes within Project X, which will be mentioned further.
A correction: in the Asoka Selvarajah's article "Lessons From The Animals", published in issue # 75, the name of the authoress of the book "The Voice Of The Infinite In The Small" is Joanne Elizabeth Lauck, not "Johnny Elizabeth Lack" as stated. Our apologies.
SpiritWeb.org has terminated its newsletters service. From now and on, Project X Newsletter is mailed only through Yahoo Groups services. Unfortunately, that means that we've lost approximately 2/3 of our subscribers. I would also like to thank all the readers from SpiritWeb that decided to remain on this mailing list, despite this minor change of service.
Project X chat is closed, since it has ceased being Project X's open chat and became a few people's closed private club. I'd like to apologize to all those who wanted to join the live conversation and were offended or thrown off by the "clubbers". I tried to deal with their immaturity, but it was both too late, and the whole experience was reminiscent of banging my head against a brick wall :-) I guess it is my lesson to accept that I can't make all the people better, and that I can't be friends with everybody. It is their own task to grow, eventually.
The URL for our message board has changed. To participate in Free Spirits board discussion, where you can talk about the newsletter articles or anything else, spiritual, philosophical, paranormal or daily, go to http://freespirits.chosenones.net . This board provides the users with much more options than the old forum: members can exchange personal messages, stylize their messages, have a person picture (an avatar) under their registered nicknames, edit and even delete their own messages, and so much more. See this as an invitation :-)
Originally published in Project X Newsletter #76

Our sponsors are Poker Room Reviews & Poker Promotions and UniWeb - web site building

Project X: 1994 - 2022