Custom Search
A Poem, A Prayer, A Prophecy


Author: Elijah (all articles by this author)
Published on: April 5, 2002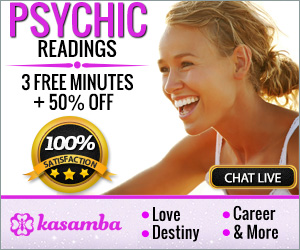 The Poem
   Long before the beginning of time we gave seed to you, that you should be fruitfull, multiply, AND replenish the earth. To subdue it, and have dominion over the foul of the air, and over every living thing that moves upon the earth.
   We nurtured you and visited you from time to time. As you are called the human race. So we too are a race. Being of some differences from you, but not in Spirit. The name for our race is gods, NOT God.
   We imparted much wisdom and knowledge to you and watched as you grew into mighty men of old.
   We taught you through, and in the way of spirit. But in the process of time you began to loose focus on spirit. Thus becoming increasingly based in the world of mass. And in your ignorance you called us Gods, and worshipped us. Though you WERE created in the image of god. You took that knowledge and used according to your own devices. Not having a true understanding but from the standpoint of the physical plane. That is, from the lower spectrum of light which is the spectrum of mass. A spectrum of molecules and atoms, as is common to mass. You speak of things that are not as though they were.
     A Prayer
   Return, O Lord, deliver my soul, oh save me for thy mercies sake. For in death there is NO remembrance of thee in the grave who? Shall give thee thanks?
   Hear me speedily oh Lord, my spirit failes, hide not thy face from me, lest I be like unto them that go down into the pit.
     A Prophesy Of Sorts
   If they should turn there ears to Orion then he that hath an ear shall hear of me. For NOW am I revealed to all. The TIME IS at hand.
Originally published in Project X Newsletter #71

Our sponsors are Poker Room Reviews & Poker Promotions and UniWeb - web site building

Project X: 1994 - 2021